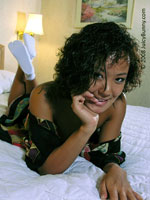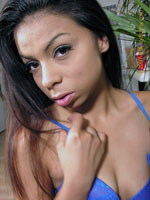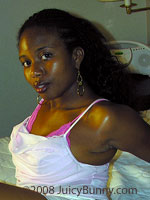 We are looking for Sweet Girls for Adult Models (Over 18 years old only) for our website: www.juicybunny.com
Are you a model and have content you want to sell? We are always looking for models and actresses with photo and video content.
Thinking about making a site but don't know how, or don't have the skills or the time? Send us an e-mail. We can possibly partner together and make a great site for you. This is for girls, women and tgirls committed to making enough content or having enough content for 2 years of weekly updates. Girls who work with us and interact with their members make better money, without question.

SO if you love sex, like being in pictures and on video, send us an e-mail today! Let's make money together, the JuicyBunny way!

We also SHOOT our own content. If you are interested in shooting with us, please read the following information and contact us as soon as possible.
We are looking for JuicyBunny Girls, young women to grannies who are amateur adult models (Over 18 years old only) for our website. If you are an amateur female model, contact us here with your body stats (34-22-34, 44-30-37, etc), limits (what you are up for and what you will not do), availability and where you are from. Once we receive your first e-mail we'll ask for some pix. At this time we are only accepting submissions from FEMALE models, both solo and couples. NO MALE models please, except, if you are to perform with your female partner.

Compensation: Our rates follow industry guidelines.

Current shoots include: Asian, Latina, Ebony, Caucasian, Indian and Arab ladies. Solo, lesbian and hetero. Every kink has a spot at JuicyBunny.com. Everyone is welcome!

About our company: Our company was founded on the premise that the highest art form on planet earth is that of the female body. Since 2004 we have been photographing and videotaping women from all over the world, professionals to amateurs, young (18+ only, folks) to older ladies from all walks of life. We prefer to work with all natural women, (32AA's are just as sweet as 38DD's) though some tattoos are fine, we prefer a natural body to work with.

We are selling dreams and fantasies to men and women everywhere… dreams of having that "girl next door" for an evening of pleasure via the Internet. Of utmost concern to us are the health, safety and well-being of the women we work with.

We offer a clean, friendly, often humorous environment in which to work. Chaperons are welcome provided they do not try to "direct" a shoot .

Regards, Kamaji